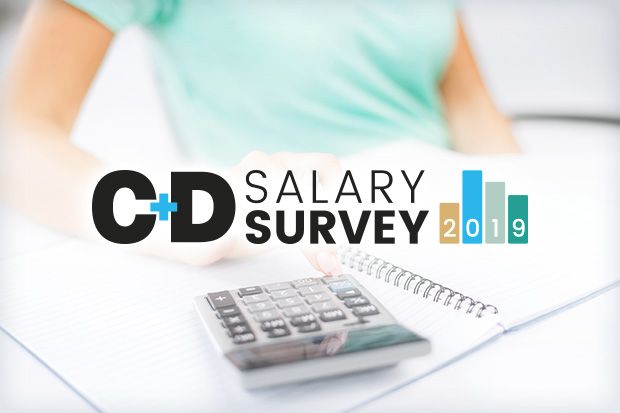 What makes a job a really good job? Job search site Indeed defines it as a combination of salary, demand as represented by the share of job postings, and growth in the number of job postings for a particular title.
By that definition, tech jobs have generally done well. For the past few years Indeed has used these factors to rank a broad range of careers in the U.S., including doctors, lawyers, and realtors, as long as the average salary is at least $75,000 and the site sees 20 job postings per million jobs in its database.
In Indeed's rankings, jobs in the tech category claimed five of the top 10 slots in 2018 and three in 2019. This year, however, tech jobs claimed a whopping seven of the top ten slots, pushing out all other professions except real estate agent, dentist, and sales director.
Indeed's data confirms job reviews site Glassdoor's 2020 list of top jobs, which also had seven tech jobs in the top ten, though a slightly different seven. In that ranking, that included job satisfaction among its factors, front-end engineer came out on top.
What are Indeed's great tech jobs? Software architect came out on top, driven by demand. Full stack developer came in second, driven by the growth in the number of job postings. Dentists and doctors, however, still top the average salary charts.